This door was designed from photos from the 1920s when the original 1790s door was still present. Millwork from this period (1760–1830) is delicate by Victorian standards. This door is robust in proportion and relief for the time it harkens to. It is solid mahogany with a tung oil finish – an easy to maintain option. At the time of the photo, the door is 10 years old, and its patina is enriched by simple bi-annual applications of oil.
We used this macintosh motif throughout the house. Note the narrow stiles and rails creating more light and delicacy.
The Cremone bolt works perfectly here. The two doors work as one. One single device operates both.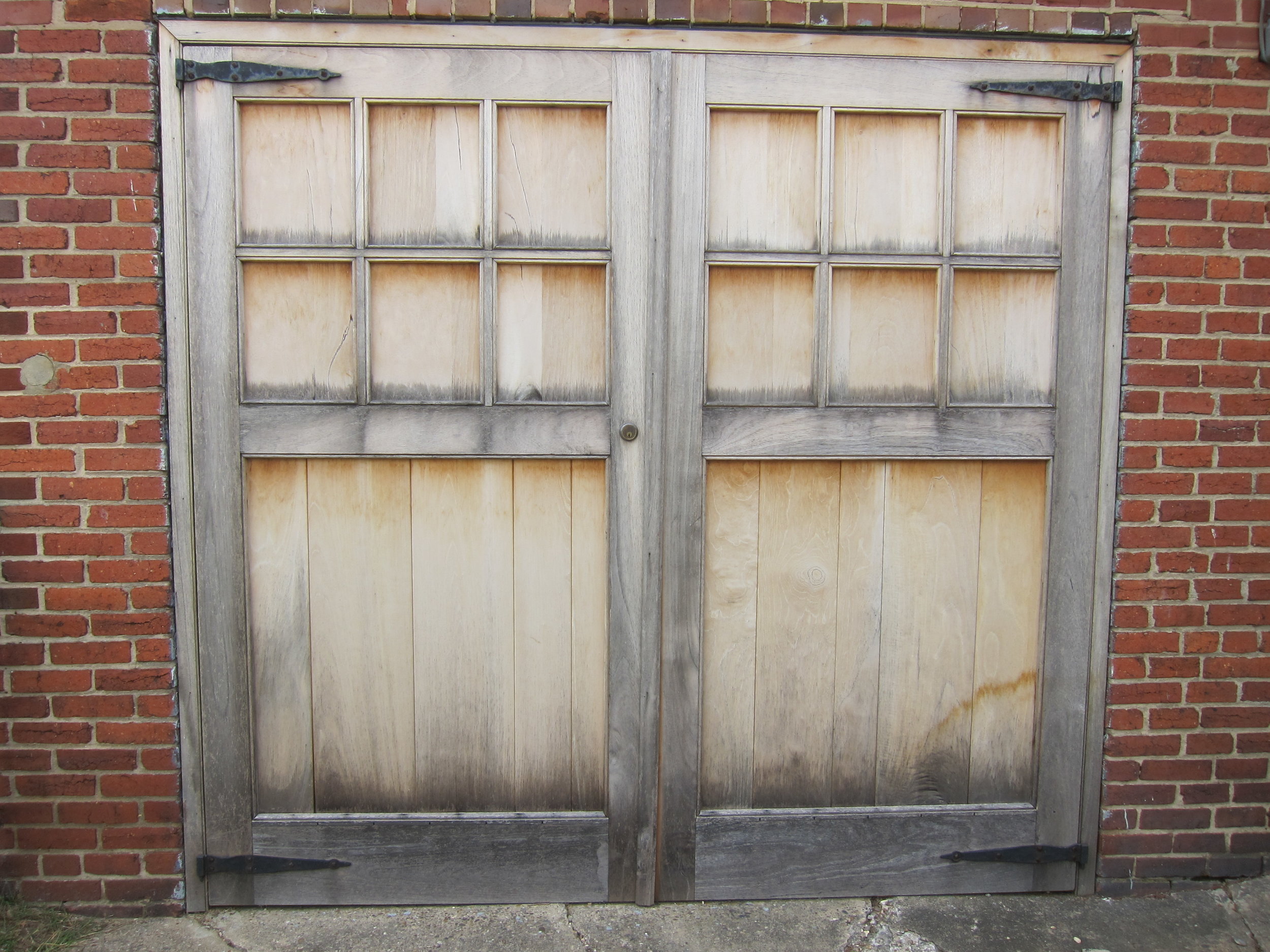 Carriage House doors left unfinished per client request. This is Spanish cedar about seven years in the weather.
These parts are from a Capitol Hill row house in beautiful, original condition — a testament to sound joinery. The door made it to 100 years without glue — a very odd phenomenon. We disassembled the door and we glued it for the next 100 years.
This is a reproduction door in solid oak based on the neighbor's door. We used Sutherland Welles tung oil which requires reapplication at least twice a year. This door went five years without maintenance. We have moved to using Epifanes marine varnish, five coats minimum, for any exterior clear finish now.
Simple shop drawings for balcony doors at the Naval Academy. The originals had been cut for air conditioners.
The back sloping canopy drained badly and in 100 years destroyed most of the millwork in this portico. With approval from L'Enfant Trust, we fabricated these quarter sawn oak reproductions. Hardware was sound and restored.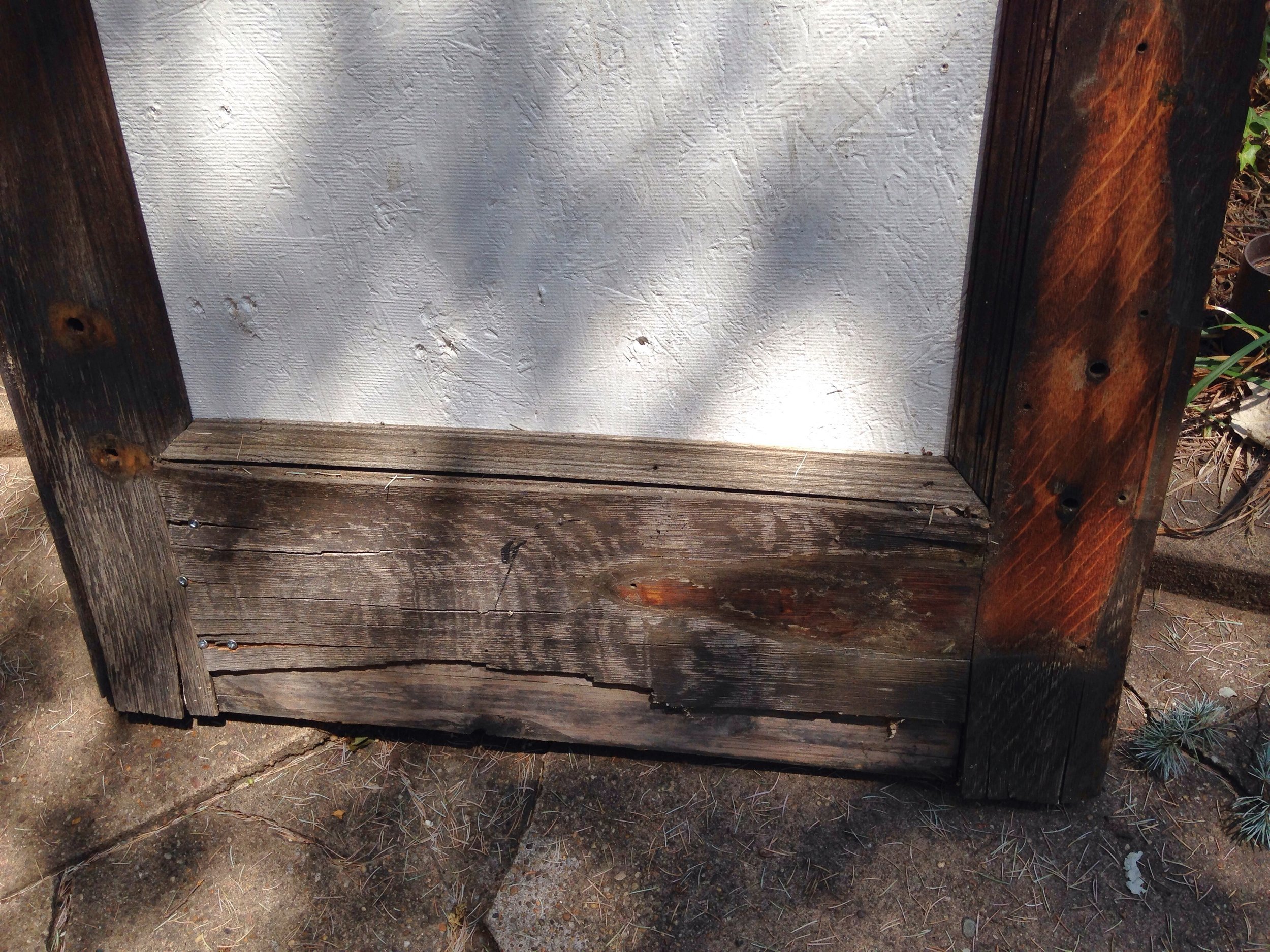 Detail of damage to door.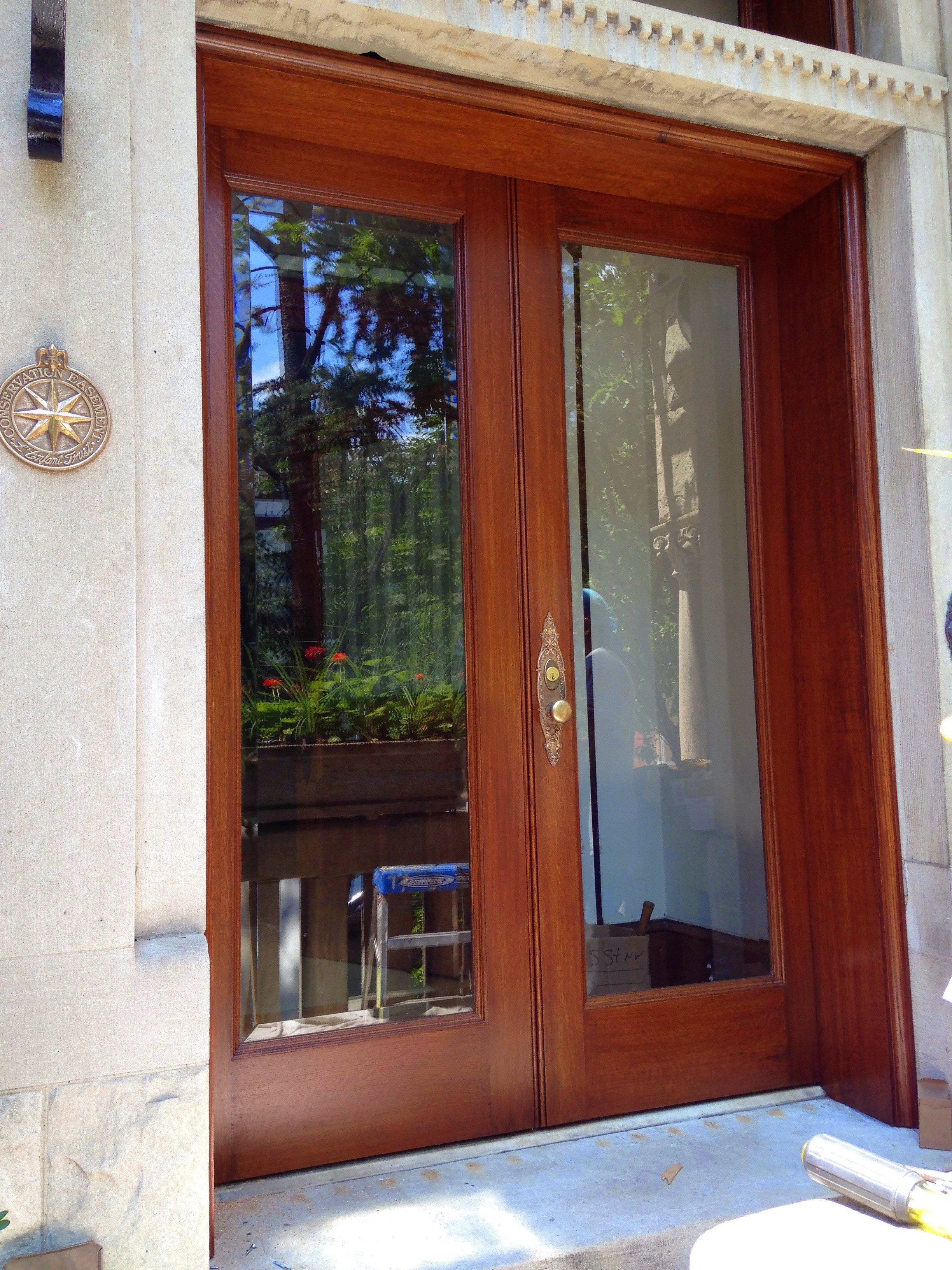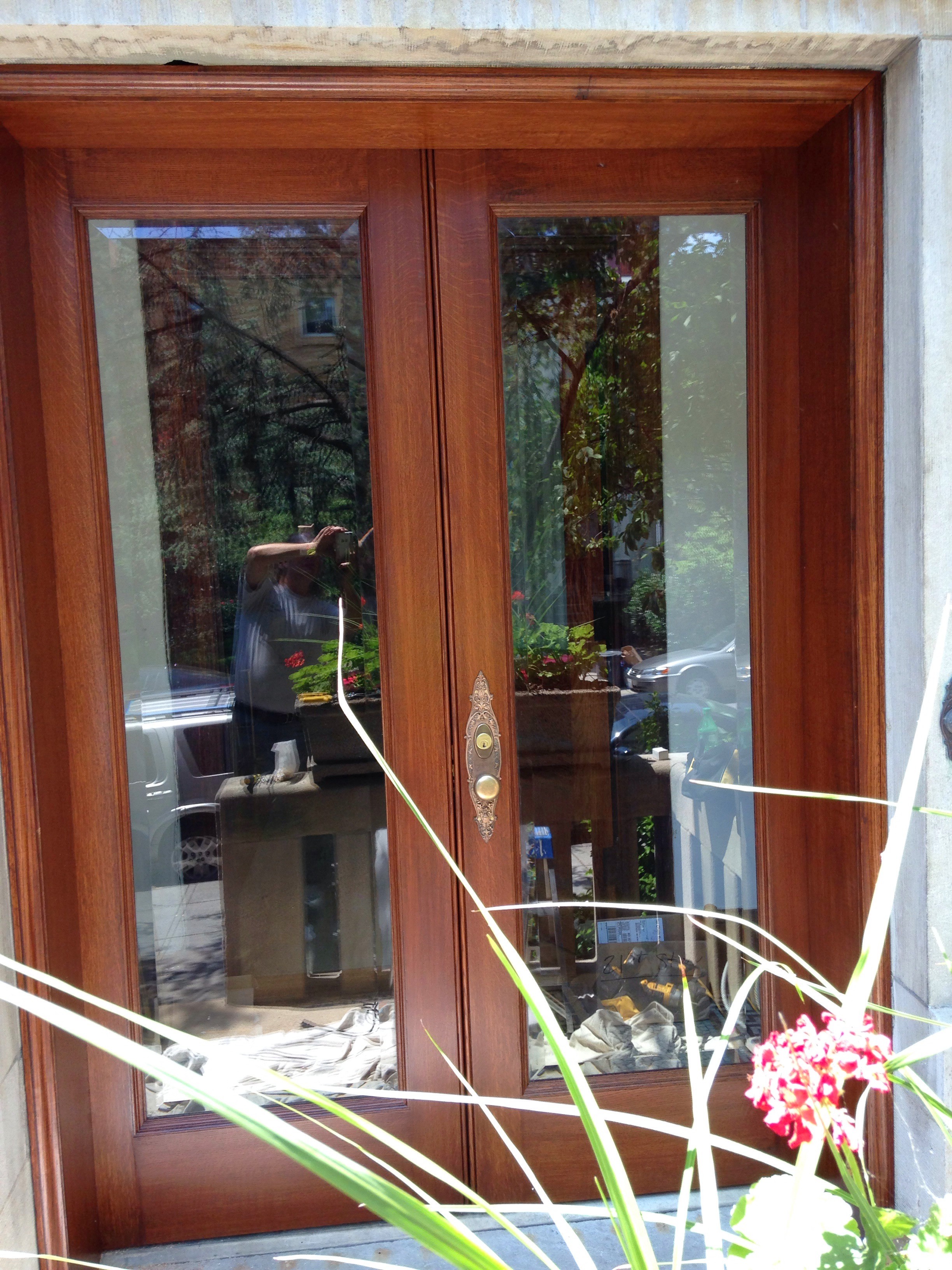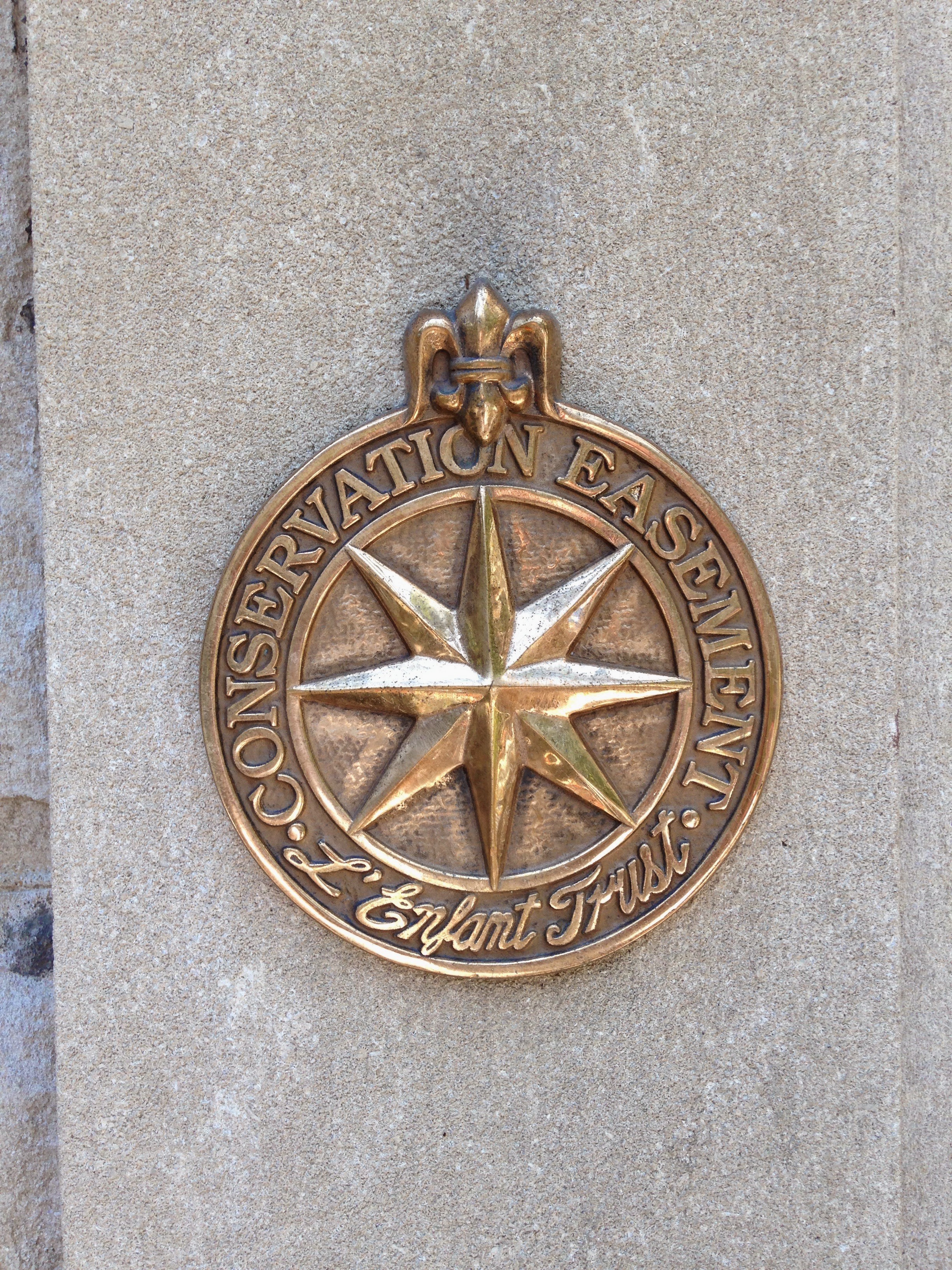 This original 1830s door was leaking and fitting badly.
Handmade, when stripped of paint, it nearly fell apart.
We reglued all joinery and repaired as required. Exterior finish was FPE paint and interior was stained and oiled. It was very satisfying for us and the homeowners to see this humble piece of millwork carry on.
Rayburn Senate Office Building
This is simplicity made complex. These American black walnut doors had one flush face and the other face with raised panels and Bolection molding. We built this for the temporary offices for Congress while the Cannon Building was renewed. These doors are stave core with thick sawn veneers on their face. This veneer is made here with a large re-saw. It is not available in the marketplace.
Rayburn Senate Office Building
Rayburn Senate Office Building
Rayburn Senate Office Building
Rayburn Senate Office Building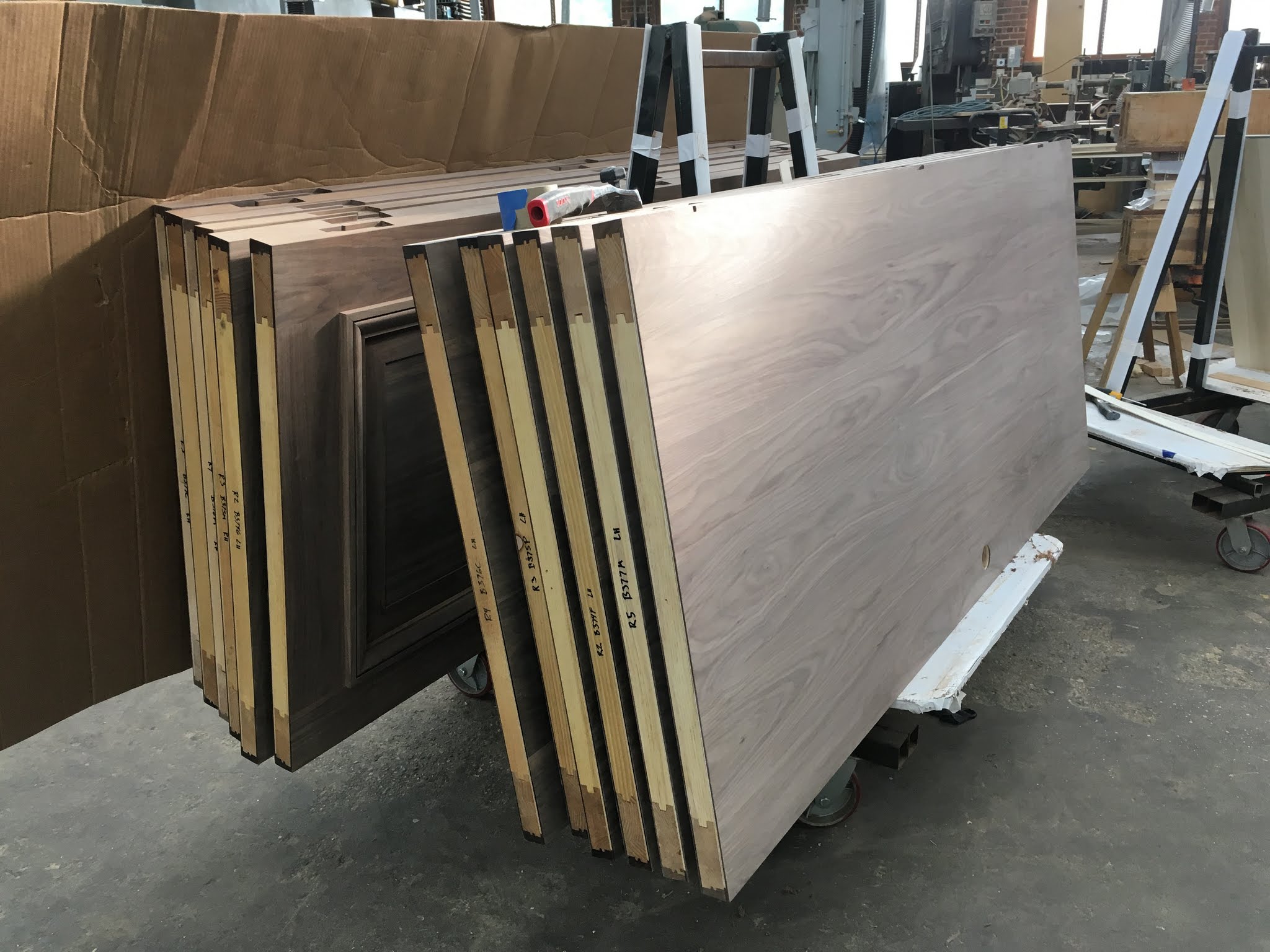 Rayburn Senate Office Building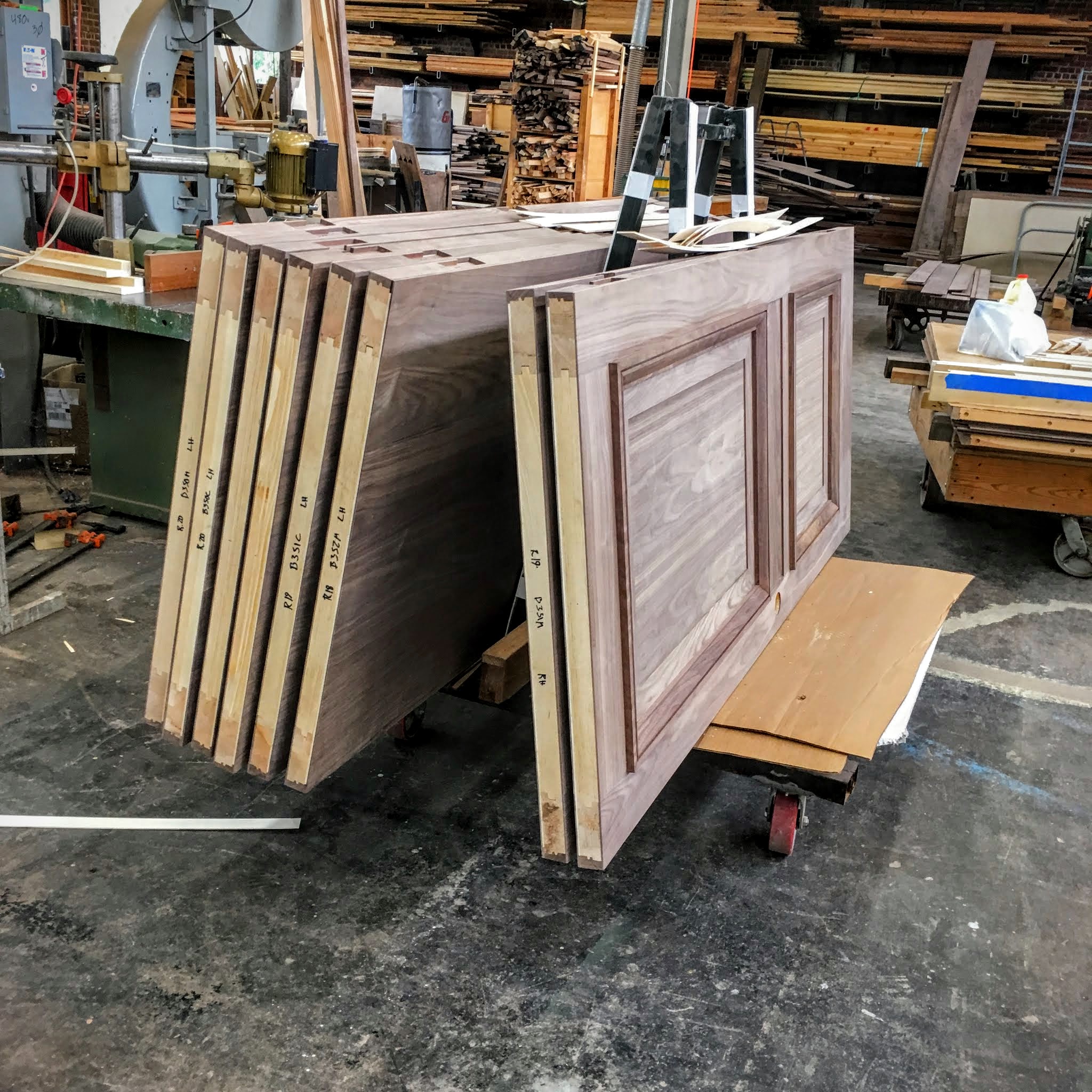 Rayburn Senate Office Building
Rayburn Senate Office Building
Rayburn Senate Office Building
This pair of doors are pre-Industrial Revolution. Through tenons and just an 1 1/8" thick they were perfect for an 1850s house in Georgetown, but they were too short. Jake stands next to the full scale drawing and you can see the contrasting wood tones describing new and old material. Making a door wider is one thing, making it taller is ridiculous. We accomplished our goal, but this is about twice as difficult as just making a reproduction door to start with.
Nice oak door. Iron work designed by client and Craftsmen Group.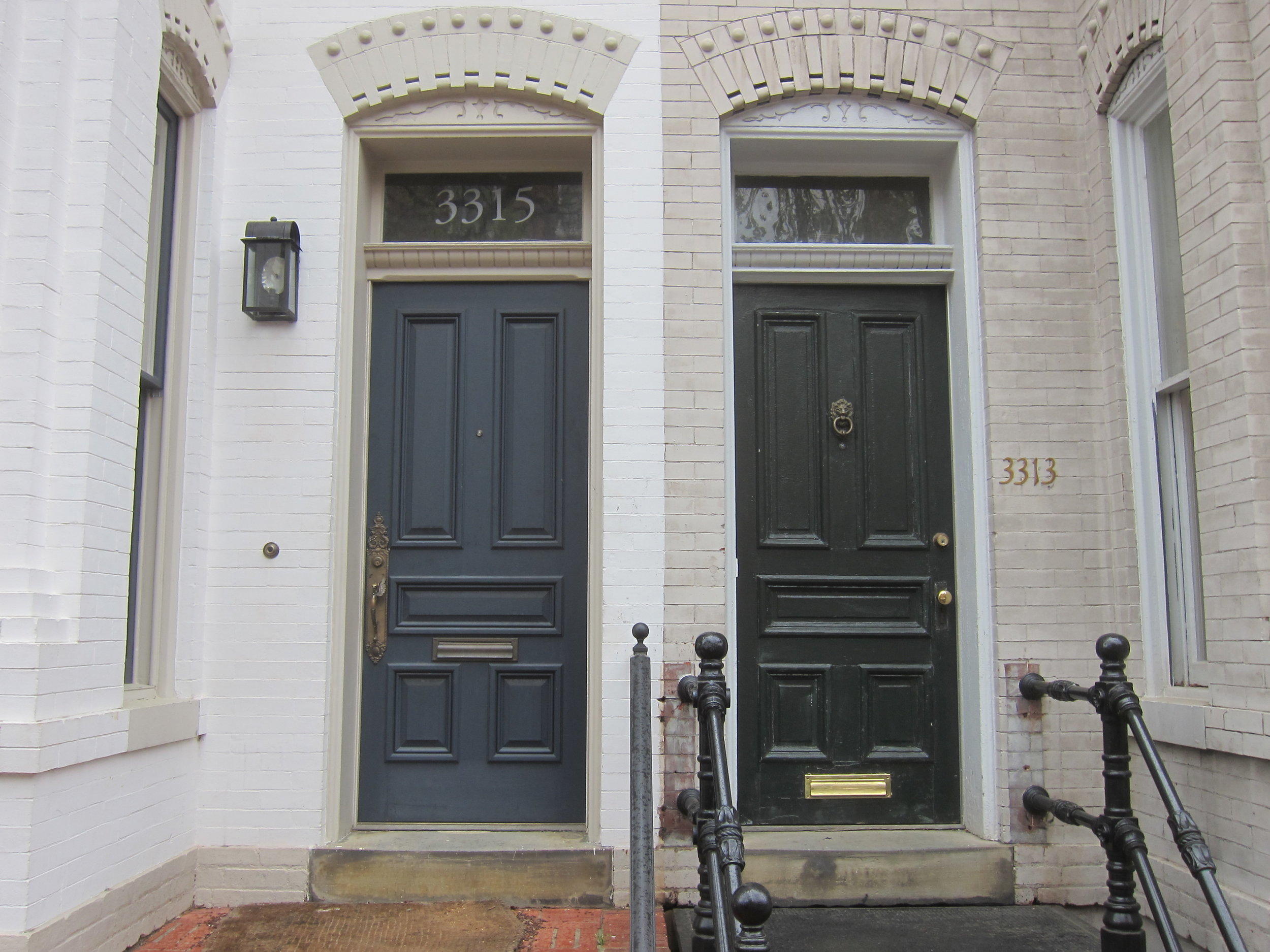 The door on the left is our reproduction of the adjacent door to the right, reproduced in every detail.
Before the doors were painted.
Another side-by-side reproduction in Georgetown. Left doors are by the Craftsmen Group, and right doors, original architecture.
I built these doors in 1985 in my basement for a then renown interior designer, Anthony Brown.
Conservatory in Georgetown
This series of doors is for a conservatory in Georgetown. Muntin style was based on original window profiles.
The good ol' Tabard Inn. These doors are form the early '90s. Reproductions of the original in solid mahogany.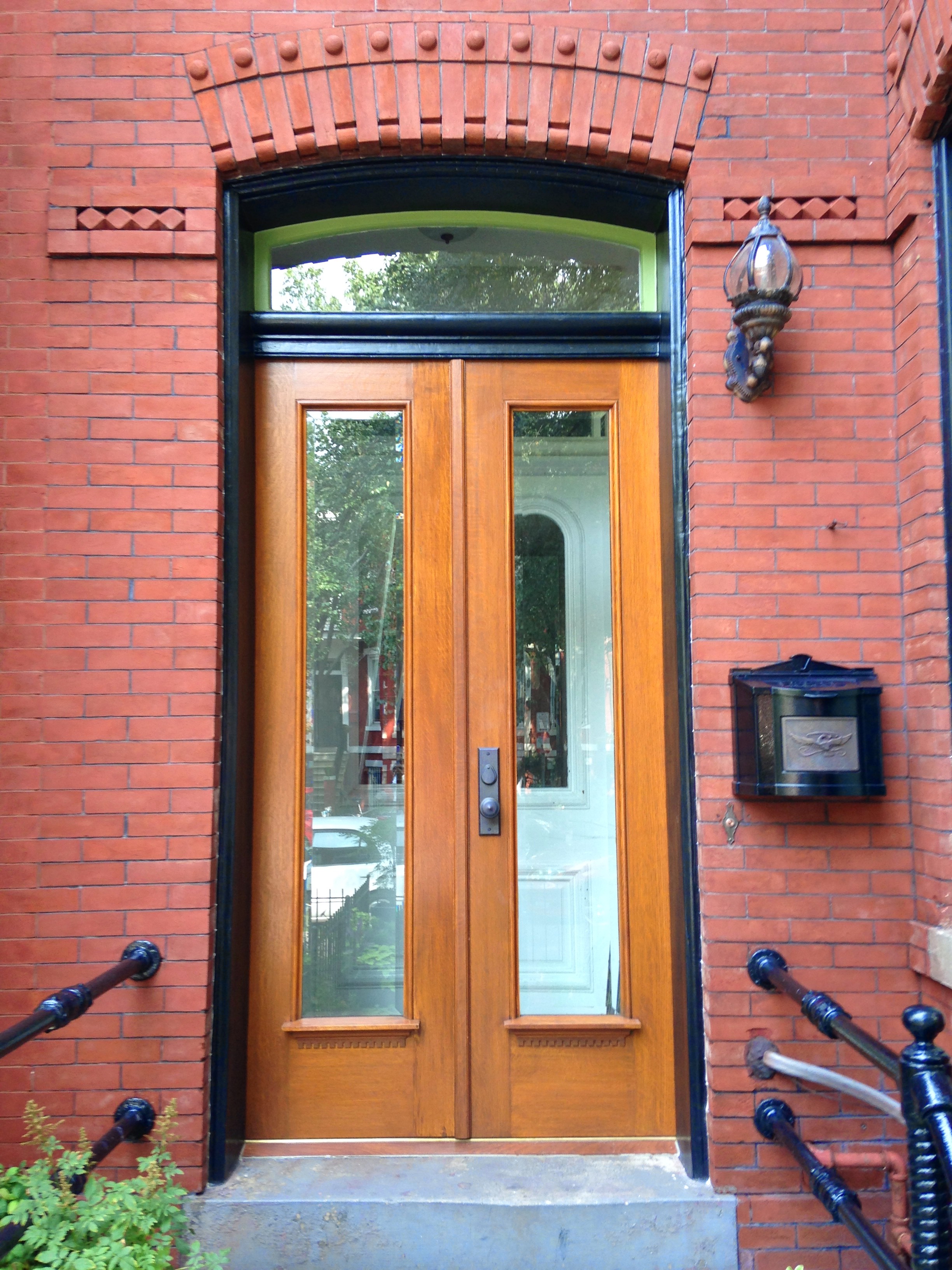 Townhouse and Estate Entry
There are many doors like this throughout Washington. These are reproductions where we were able to reuse the original beveled glass, finished with Marine Spar varnish. If maintained they will outlast the originals. Note the sill at base of the glass — an important detail which connects these doors to the originals.
Concealed door for private client. This fake worked perfectly and has done so for 20 years now. All of those books are 1" deep. We sawed the binders off real books.
The hardware is from France.